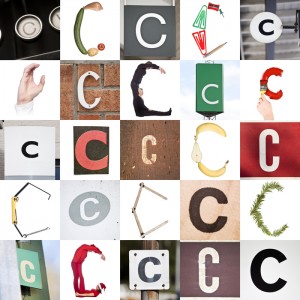 Luis Gallardo, Author of Brands & Rousers.The Holistic System to Foster High-Performing Businesses, Brands and Careers.
Previously posted @Innovation Excellence
Today's business leaders need to adjust their way of thinking. The world is changing faster than ever before, and executives must be able to think holistically and act personally to stay ahead of the curve. Making this a reality requires organizations to refocus their approach to the C-Suite. New titles for CXOs such as chief of reason, chief resilience officer, and chief rouser will open the door to innovation like never before.
Share and THAP!: