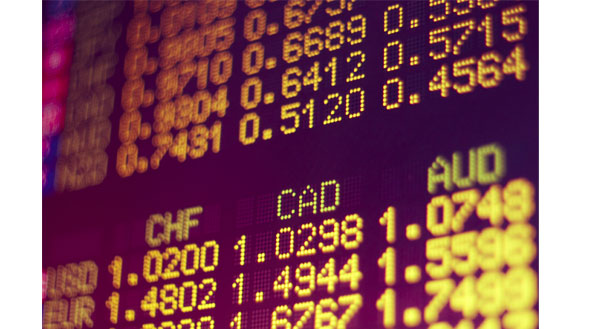 REVENUE can take various forms. It can be tangible and intangible. It can be financial and non-financial. Each offers the same thing at a fundamental level. It's called value.
The key to creating value is to keep a careful watch far out on the horizon. Spot potential changes taking place, consequences for your business, and opportunities they present.
Then to pursue opportunities that may yield the desired level of R for Revenue, adopt strategies. Examples? Enter new markets or open new market space. Restructure or diversify.
Adopt an entrepreneurial mindset. Explore and develop. Integrate these principles to rev up REVENUE for long-lasting growth and profitability.
Share and THAP!: