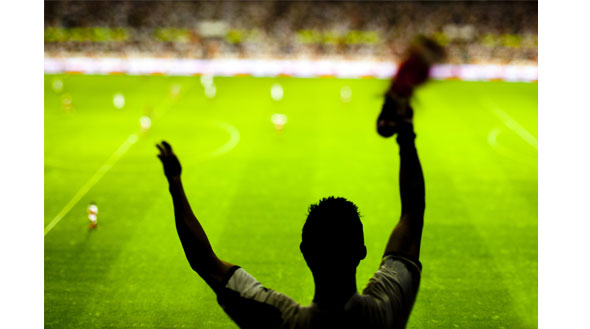 A responsible leader serves as the #1 champion of an organization. This advocate articulates mission and brand of a business and ignites and excites stakeholders.
This person sets the tone and guides activities and is the force we call the ROUSER.
The ROUSER sets off a chain reaction that permeates ideas, imaginations, commitments, efforts, achievements, and people. In this increasingly complex world, the ROUSER also needs something of paramount importance. That is, the ROUSER must infuse ethics into all aspects, activities, and achievements of an organization, including earnings.
As such, the ROUSER sets the standards for all of the R's in the THAP model.
Share and THAP!: