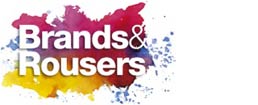 frameworks
April 11th, 2011 | Published in godeeper, Reputation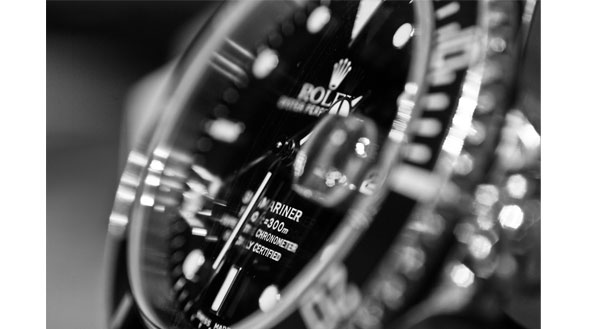 In recent years, the concept of REPUTATION has gathered widespread attention and interest.
Businesses no longer regard the traditional financial indices as the only indicators of its progress. As a measure of success, REPUTATION rivals, and perhaps surpasses, stock market performance, earnings, or the recovery of investments. In the least, it certainly affects them.
REPUTATION also affects brand. It has the power to build trust with those outside a business, such as clients, as well as with the employees within. On the flip side, it has the potential to cause and court disaster.
As such, it has a prominent place among the 6R's that comprise THAP.
Share and THAP!:
April 11th, 2011 | Published in godeeper, Relationships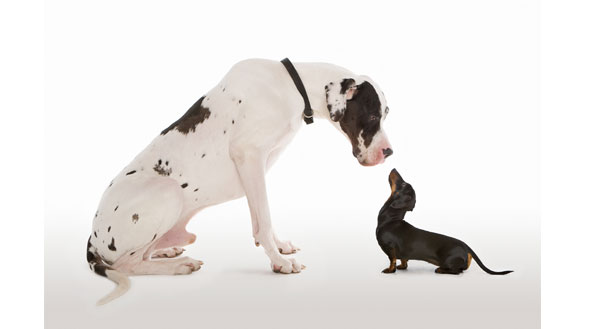 What generates receipts and value creation? What drives transactions in the B2B sector and the B2C as well? It's not the first B in B2B and B2C, which stands for business. People do.
Welcome to the new era of RELATIONSHIPS in business and other domains.
Looking inward for the corporate ladder? Watch out. It's gone.
Looking outward? Here too RELATIONSHIPS abound. Clients, distributors, vendors, the media, the regulators, government itself—note and address stakeholders of all kinds.
Like life itself, business today relies on people. And managing them for success is the stuff of RELATIONSHIPS, appropriately expressed in upper case letters.
Share and THAP!:
April 11th, 2011 | Published in godeeper, Rouser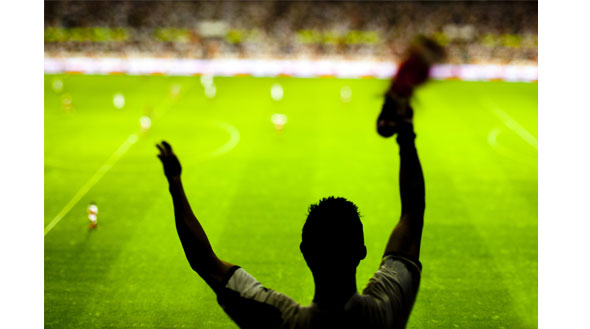 A responsible leader serves as the #1 champion of an organization. This advocate articulates mission and brand of a business and ignites and excites stakeholders.
This person sets the tone and guides activities and is the force we call the ROUSER.
The ROUSER sets off a chain reaction that permeates ideas, imaginations, commitments, efforts, achievements, and people. In this increasingly complex world, the ROUSER also needs something of paramount importance. That is, the ROUSER must infuse ethics into all aspects, activities, and achievements of an organization, including earnings.
As such, the ROUSER sets the standards for all of the R's in the THAP model.
Share and THAP!:
April 11th, 2011 | Published in godeeper, Revenues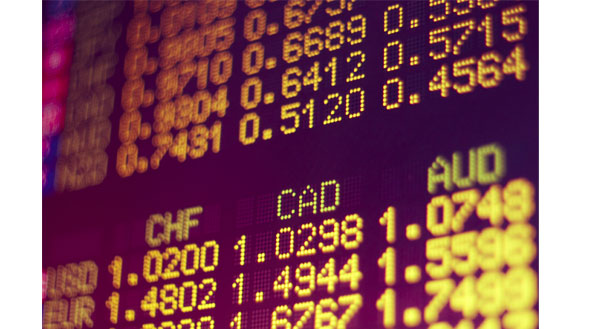 REVENUE can take various forms. It can be tangible and intangible. It can be financial and non-financial. Each offers the same thing at a fundamental level. It's called value.
The key to creating value is to keep a careful watch far out on the horizon. Spot potential changes taking place, consequences for your business, and opportunities they present.
Then to pursue opportunities that may yield the desired level of R for Revenue, adopt strategies. Examples? Enter new markets or open new market space. Restructure or diversify.
Adopt an entrepreneurial mindset. Explore and develop. Integrate these principles to rev up REVENUE for long-lasting growth and profitability.
Share and THAP!:
April 11th, 2011 | Published in godeeper, Personal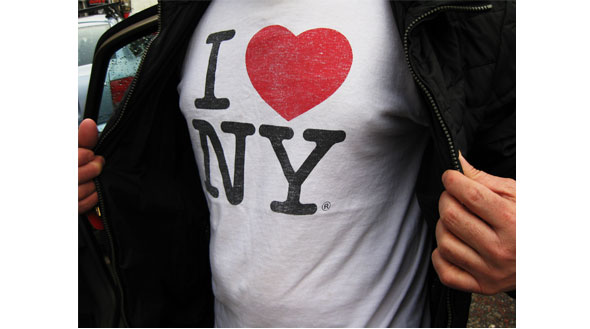 What drives us? What annoys us? What inspires us? What bores us?
How do we gain insight into human dynamics? The study of behavioral economics helps. The same applies to behavioral psychology. They provide us with a window into basic human traits and predispositions.
By sharpening our perception, we are better equipped to recognize clues as well as offer effective cues.
After all, we are only human. However, the more we know about ourselves and others, the better position we are in to succeed with those around us, especially clients.
And that is what THAP is all about.
Share and THAP!:
April 11th, 2011 | Published in Act, godeeper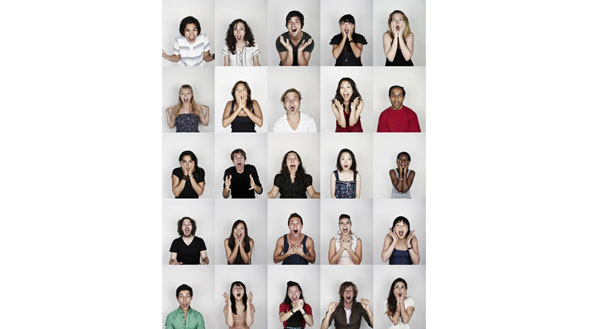 Instinctively, we know that we must ACT to make things happen. What we don't know instinctively is how and when to do so.
How do we create an environment that scouts for ideas and translates them into action?
We test our premises, propositions, and prototypes. We reach out and we engage those in our midst and outside our immediate realm. We seek to understand triggers, causes and effects, and other elements that reside deep beneath the surface.
What's more, we embrace change and the forces around us. For they keep us honest, alert, and adept to edge closer to derive the full power of THAP.
Share and THAP!:
April 11th, 2011 | Published in godeeper, Holistic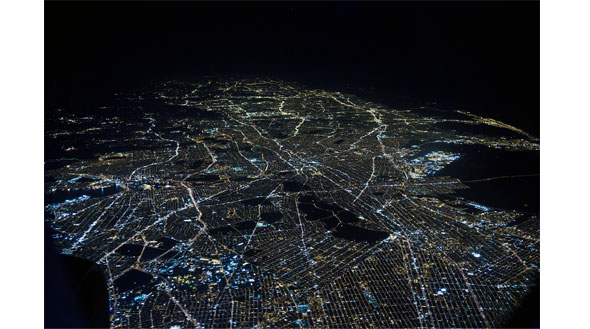 See things as related and even greater than its parts. Understand patterns and interdependencies.
The HOLISTIC view identifies points of intersection. It makes connections and cohesive groupings. It is the overarching umbrella—the super structure—that links and orchestrates the individual pieces into one.
When observing the world through the HOLISTIC lens, something diverse, yet unified appears. These formations are vast. And the resulting synergies help achieve desired goals and visions.
That said, to THINK HOLISTIC is the platform for capitalizing on the first half of THAP. It figuratively and literally is the means to move forward.
Share and THAP!:
April 11th, 2011 | Published in godeeper, Think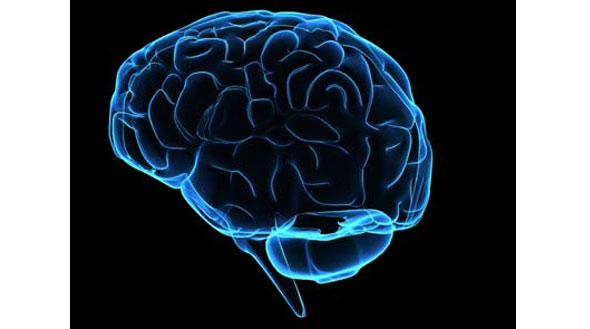 To THINK and be is a function of utmost importance. It pertains to the complex, multidimensional, deliberate processes of identifying, analyzing, and synthesizing information in order to facilitate decision-making of the highest order.
Critical thinking uses purposeful reflective judgment to reach a conclusion or course of action.
Strategic thinking takes a forward-looking, broad, and goal-oriented approach.
Lateral thinking explores a situation in ways that are not obvious to arrive at a solution.
Design thinking takes advantage of  the ability to combine empathy, creativity and rationality.
The power of THINK comes from exercising and integrating these mindsets. And it gains ever greater traction as we progress along the THAP continuum to H for HOLISTIC.
Share and THAP!: