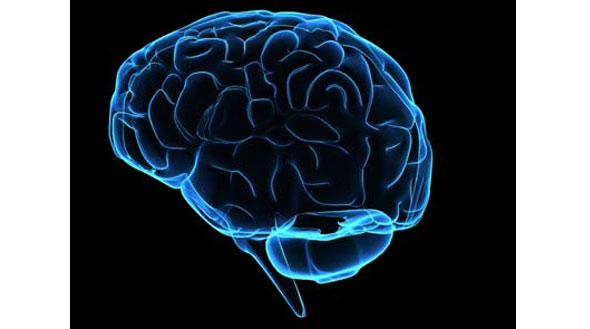 To THINK and be is a function of utmost importance. It pertains to the complex, multidimensional, deliberate processes of identifying, analyzing, and synthesizing information in order to facilitate decision-making of the highest order.
Critical thinking uses purposeful reflective judgment to reach a conclusion or course of action.
Strategic thinking takes a forward-looking, broad, and goal-oriented approach.
Lateral thinking explores a situation in ways that are not obvious to arrive at a solution.
Design thinking takes advantage of  the ability to combine empathy, creativity and rationality.
The power of THINK comes from exercising and integrating these mindsets. And it gains ever greater traction as we progress along the THAP continuum to H for HOLISTIC.
Share and THAP!: