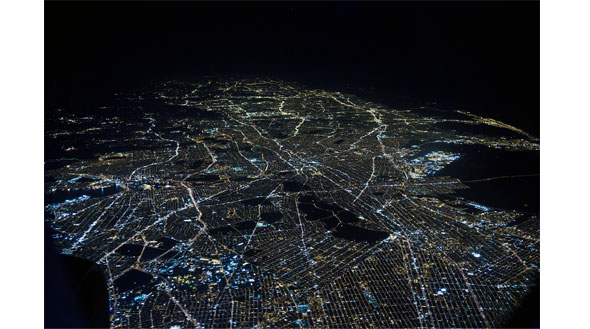 See things as related and even greater than its parts. Understand patterns and interdependencies.
The HOLISTIC view identifies points of intersection. It makes connections and cohesive groupings. It is the overarching umbrella—the super structure—that links and orchestrates the individual pieces into one.
When observing the world through the HOLISTIC lens, something diverse, yet unified appears. These formations are vast. And the resulting synergies help achieve desired goals and visions.
That said, to THINK HOLISTIC is the platform for capitalizing on the first half of THAP. It figuratively and literally is the means to move forward.
Share and THAP!: