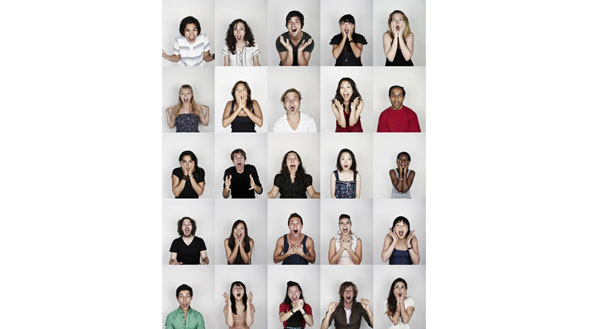 Instinctively, we know that we must ACT to make things happen. What we don't know instinctively is how and when to do so.
How do we create an environment that scouts for ideas and translates them into action?
We test our premises, propositions, and prototypes. We reach out and we engage those in our midst and outside our immediate realm. We seek to understand triggers, causes and effects, and other elements that reside deep beneath the surface.
What's more, we embrace change and the forces around us. For they keep us honest, alert, and adept to edge closer to derive the full power of THAP.
Share and THAP!: