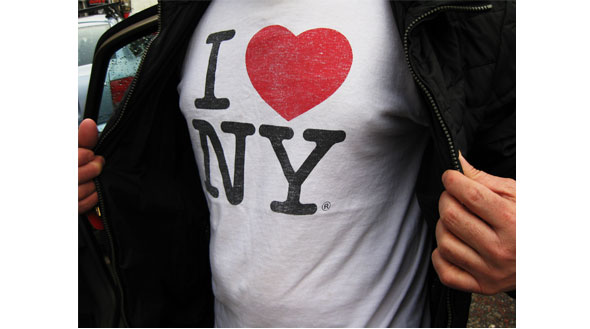 What drives us? What annoys us? What inspires us? What bores us?
How do we gain insight into human dynamics? The study of behavioral economics helps. The same applies to behavioral psychology. They provide us with a window into basic human traits and predispositions.
By sharpening our perception, we are better equipped to recognize clues as well as offer effective cues.
After all, we are only human. However, the more we know about ourselves and others, the better position we are in to succeed with those around us, especially clients.
And that is what THAP is all about.
Share and THAP!: