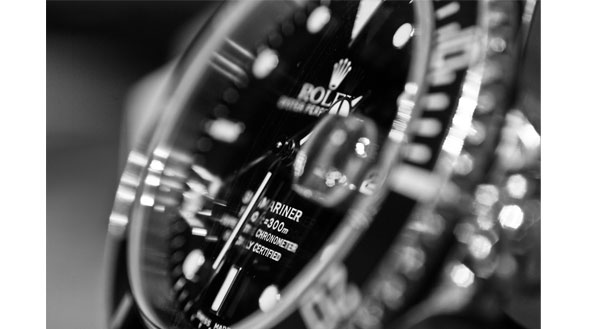 In recent years, the concept of REPUTATION has gathered widespread attention and interest.
Businesses no longer regard the traditional financial indices as the only indicators of its progress. As a measure of success, REPUTATION rivals, and perhaps surpasses, stock market performance, earnings, or the recovery of investments. In the least, it certainly affects them.
REPUTATION also affects brand. It has the power to build trust with those outside a business, such as clients, as well as with the employees within. On the flip side, it has the potential to cause and court disaster.
As such, it has a prominent place among the 6R's that comprise THAP.
Share and THAP!: