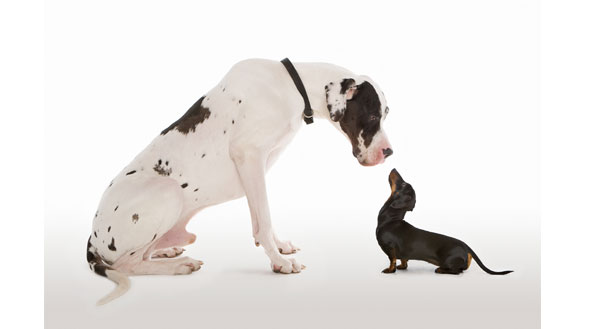 What generates receipts and value creation? What drives transactions in the B2B sector and the B2C as well? It's not the first B in B2B and B2C, which stands for business. People do.
Welcome to the new era of RELATIONSHIPS in business and other domains.
Looking inward for the corporate ladder? Watch out. It's gone.
Looking outward? Here too RELATIONSHIPS abound. Clients, distributors, vendors, the media, the regulators, government itself—note and address stakeholders of all kinds.
Like life itself, business today relies on people. And managing them for success is the stuff of RELATIONSHIPS, appropriately expressed in upper case letters.
Share and THAP!: