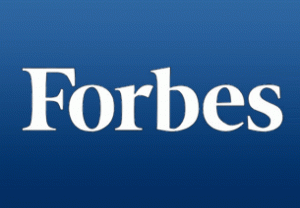 Bruce Rogers, Chief Insights Officer for Forbes Media interviews Luis Gallardo, Author of Brands & Rousers.The Holistic System to Foster High-Performing Businesses, Brands and Careers.
Previously posted @Forbes
The world is changing faster now than ever before, and if companies don't react quickly and effectively to those changes, they're destined to fall by the wayside. One way corporations can keep ahead of the curve is by installing a Chief Reason Officer (CRO), or so says Luis Gallardo, a global brand and marketing leader and author of the just-published book Brands and Rousers.
Share and THAP!: