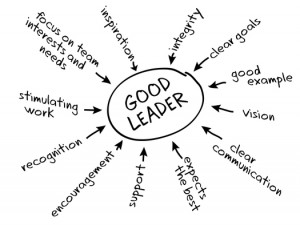 Luis Gallardo, Author of Brands & Rousers.The Holistic System to Foster High-Performing Businesses, Brands and Careers.
Previously posted @UpStart
To lead individuals, companies, and a marketplace, you want to be a rouser. Rousers believe in empowering. They understand the human need for psychological fulfillment. They have that "special something" that bestows upon them the ability to motivate people.
Think about the job situations you've been in with bosses who led well and those who did not. What characteristics did you see that you want to mimic? What characteristics do you want to avoid?
Share and THAP!: