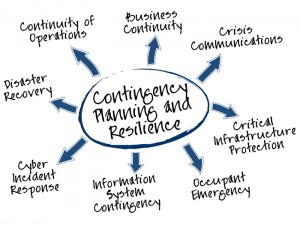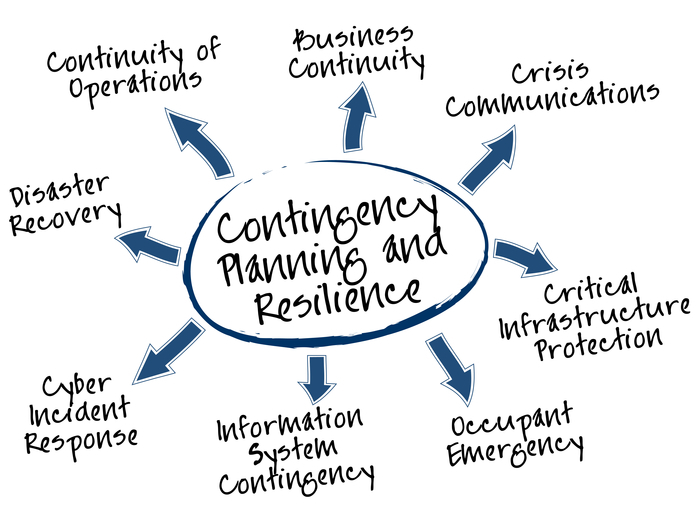 Luis Gallardo, Author of Brands & Rousers.The Holistic System to Foster High-Performing Businesses, Brands and Careers.
Previously posted @Business Insider
In an uncertain time defined by rapid change, the word "resilience" has taken on new meaning. It's no longer simply fending off the occasional mishap; the ability to quickly adapt, recover, and return reinvigorated is a constant requirement in the business world.
Share and THAP!: