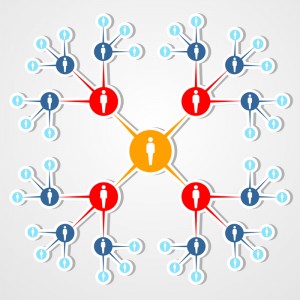 Luis Gallardo, Author of Brands & Rousers.The Holistic System to Foster High-Performing Businesses, Brands and Careers.
Previously posted @ Latin Business Today
Relationships are the cornerstone of a new era of people-to-people businesses
All business relationships, both internal and external, are interconnected. In terms of the whole company, you could no more separate the parts than you could separate a stem from a flower–the whole plant clearly needs both parts. The quality of relationships is a very real asset of the business. The learning, generation of knowledge, improvements and innovations that result from good relationships all contribute to the bottom line.
Share and THAP!: