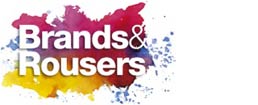 Share and THAP!:
Recent Posts

April 11th, 2011

Staying the course, in times of opportunity and challenge, is essential for continuous improveme

[...]
Subscribe to receive this blog in your email.
(we won't share your info)


Have a tip or suggestion? Email us.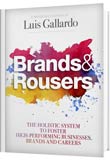 The #1 principle driving the growth of high performance brands.
FEATURES/CASE STUDIES
Real life examples. Expert commentary from business leaders of today's global economic landscape. Take a behind-the-scenes look at how many of the world's leading organizations are bringing the 6Rs (Rouser, Relationships, Reputation, Revenue, Reason and Resilience) of Think Holistic Act Personal to life every day.
view insights and ideas section »